Our Team
Our team of dedicated dental health professionals are here to serve you. We combine extensive knowledge in the field of dentistry with a passion for helping people love their smiles. It is our goal to create a friendly and professional atmosphere that you can rely on for all of your dental needs.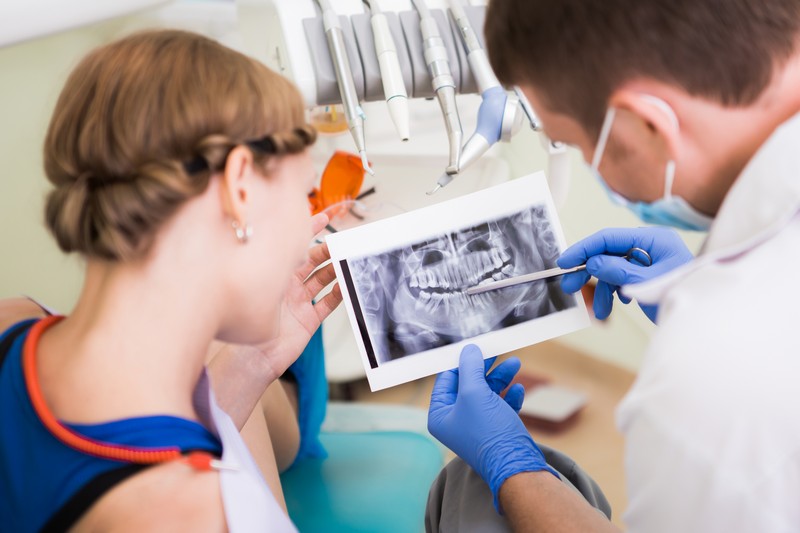 Dr. Robert Hersh
Dr. Robert has lived in Brooklyn since he was two years old. He received his BA in biology from Brandeis University in 1978, and his DMD degree from the University of Pennsylvania School of Dental Medicine in 1982. He completed a 2 year General Practice Residency at Brookdale Hospital Medical Center, and he taught at Brookdale from 1984 to 1992.
During September 1983 Dr. Rob spent a month as a volunteer dentist, treating underprivileged immigrants, in Sderot, in the Negev desert of Israel. In 1985 he was awarded a fellowship in the Academy of General Dentistry after having completed over 500 post-graduate hours of continuing education, as well as passing a rigorous written exam. In 1984 he married Dr. Meryl Nagourney (also a dentist and from a dental family) and he joined his father Dr. Harold Hersh (z"l), who founded the practice in 1958.
Following in the footsteps of his father, Dr. Robert is dedicated to delivering superb, high quality dentistry to his patients. He seeks out and employs the latest advances that technology has to offer. He is one of the first general dentists in New York to incorporate using a clinical microscope in all phases of restorative dentistry. He is also keenly aware of the oral – systemic connection and strives to improve not just the oral health but the total health of his patients.
In 2006, Dr. Rob joined Dr. Alan Winter and Dr. Alan Pollack as pioneers in the use of Cone Beam Tomography, the latest in 3 dimensional dental imaging. He is currently associated with ConeScan Imaging, providing cone beam dental CT's to the Brooklyn community.
In 2009 Dr. Rob was privileged to welcome Dr.. Robert Weller, another superb dentist and mentor, into his practice. They enjoyed working together for the next 5 years, until Dr. Weller retired from dental practice. Dr. Rob is fortunate to have had many of Dr. Weller's wonderful patients continue under his care.
Dr. Hersh is a member of the following professional organizations:
Drs. Robert & Meryl are blessed with three wonderful children, and three delicious grandchildren.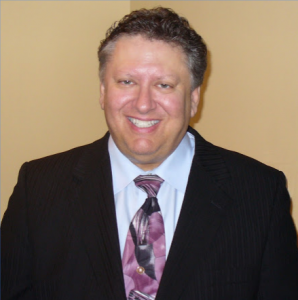 Hygienists
Kathy A.
Kathy will help keep your teeth sparkling and your gums healthy. Her "patient first" philosophy, as well as her dedication to ensuring a complete understanding of how good dental hygiene is linked to a healthy body, are what make her such a valuable addition to our practice. She will counsel you on home care, and help you understand the oral – systemic connection. Kathy will help you to assess your smile, and will bring your specific concerns and needs to Dr. Hersh's attention.
Kathy has lectured on cosmetic dentistry at New York University, the American Dental Association annual meeting, the Greater New York Dental Meeting, and Les Journees Dentaires Internationals Du Quebec. She is the first hygienist to preside over courses at the Greater New York Dental Meeting. She is a member of the ADHA and AAOSH.
When not at work Kathy is a member of Bridges an organization that makes sandwiches for the homeless. She enjoys jogging, going to concerts & traveling.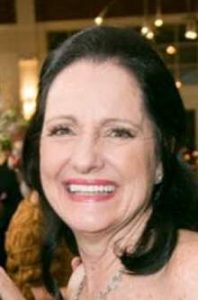 Business Management
Stacey M.
Stacey was born and raised right here in Brooklyn. She was a patient of Dr. Robert's since 1988. In 2005 he begged her to come work for him. It has been a blessing ever since. Stacey handles most of the office paperwork, scheduling, billing, insurance, and handles the ConeScan imaging. Stacey is our first contact person when entering the office, always greeting you with a smile. She makes all our patients feel like part of our family and will answer any and all of your questions.
Stacey has two wonderful daughters and an adorable granddaughter. She also loves animals and volunteers twice a week at the Humane Society of NY.