About Us
Robert M. Hersh DMD is proud to serve Brooklyn, New York and surrounding areas. We are dedicated to providing the highest level of dental medicine along with friendly, compassionate service.
If you have any questions about how we can care for your teeth & mouth, please don't hesitate to call us at (347) 559-7913. Thank you!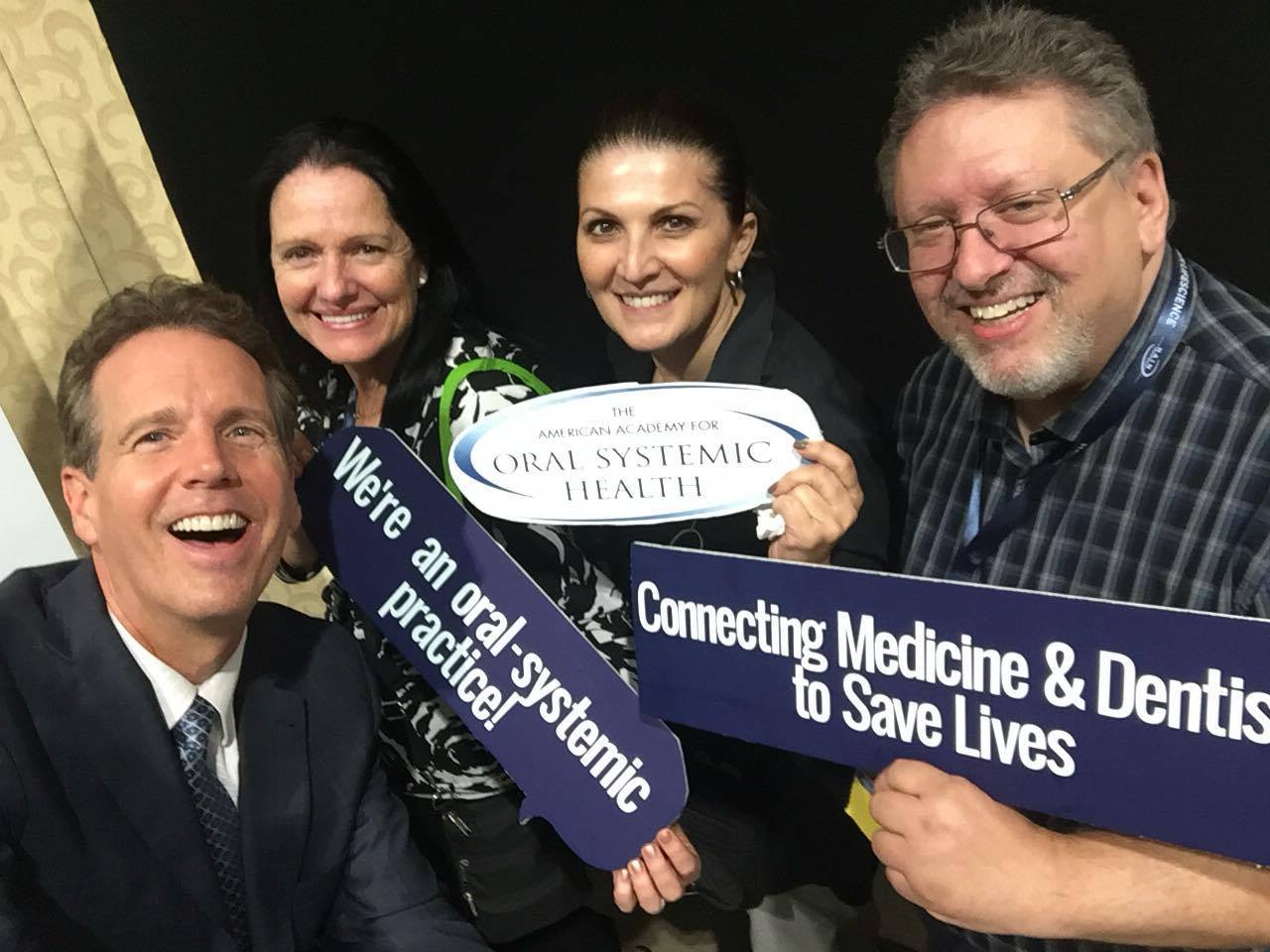 Q: What investments in your practice equipment and facilities have you made?
A: I keep up with the latest in technological developments that aid in providing the highest quality of dentistry possible. I was an early adopter of digital x-rays, which improve diagnostic ability in addition to minimizing patients' exposure to radiation. I have an iCAT 3-D Cone Beam Imaging System. I work with a  clinical microscope, enabling much finer control and detail. I use a laser caries detector; and a special multispectral light that helps detect early signs of oral cancer. I recently purchased a digital impression system.  With computers in every room, I am fully computerized, chartless and paperless.
Q: What procedures do you feel your practice excels in above others?
A: Smile Makeovers. Our specialty is reconstructing smiles and improving function, with crowns, bridges, veneers, inlays/onlays, fillings, whether on teeth or implants. We strongly emphasize periodontal health and its interaction with general health and have an excellent hygiene department. We treat children as well as adults. We do Invisalign orthodontics for appropriate adult cases.
Q: How do you handle insurance
A: I will accept any insurance that allows assignment to non-participating providers. We don't participate with any insurance company as we believe our relationship and contract should be with our patient and not with the 3rd party payor. The insurance reimbursement often does not allow us to perform the uncompromising,  high level of service we are known to provide. We will gladly work out payment plans, as necessary, for any portion not covered by insurance, to help our patients with their finances.